Transformation & Optimization
Optimize Profitable Growth Through Sales Transformation
Moving to the depth of this immersive implementation, FOCUS Selling Systems sets out to finish the job of sales transformation of the department.
With the foundation built and predictable sales growing, the process constructs an easy to maintain and improve upon sales operating system. It is an asset of permanent value.The FOCUS Selling Systems process simply works with easy to manage tools for internal sales managers. Simple to optimize, it takes the sales champions on a self-managed journey to achieve optimal sales success in their markets or territories.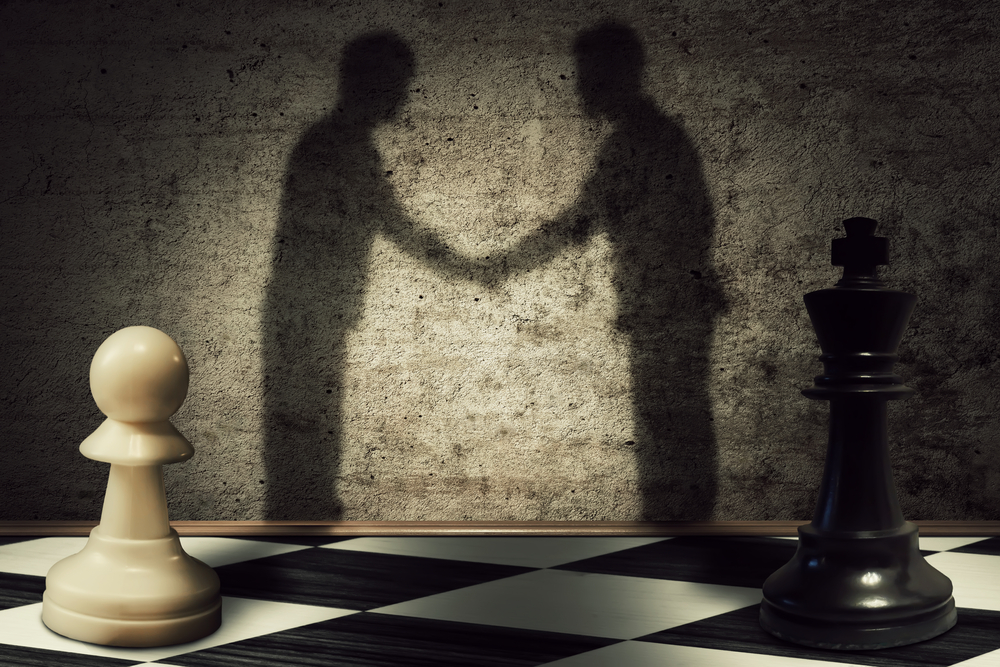 A sales professional must have a detailed plan and take full advantages of their strengths and maximize their potential. At the same time, the system gets them to deliberate on their strategy never acting upon haste and emotion, but always in a confident and composed manner while visualizing the successful outcome.
An omnipresent image is always pursued with more professional contacts and proposals, getting their valuable name everywhere. Luck is irrelevant and that it is a irresolute byproduct of effort; success comes through a relentless, professional and focused energy with a visualized, favorable result - success is systematic - it's a formula - guaranteed!
From self-study and self-management to predictive analytics and market attack planning sessions, FOCUS Selling Systems forms a sales champion into an expert in their field and a valued consultant for their customers.
Explore The Power Of FOCUS Selling Systems
---

Learn our Coach & Customize Methods
Understand the power of compass checking and the Salesperson's Survival Kit.

Master our Target & Training Methods
Look at your training in a whole new way - through Six Critical Selling Skills.

Unlock our Analyze & Align Methods 
Get Target Market Clarity and select a niche to get rich with sweet spot definitions.

Ready to get prepared? Learn more about implementing FSS in your organization.