Target & Train
Look at Your Sales Training in a Whole New Way
After the research and data has honed in on the target market, a sales team needs to sharpen its definition of its market and get trained up so to attack that market. FOCUS Selling Systems deepens here. The immersive implementation dives into creating the pipeline structure for active and vibrant usage by the entire company.
Simultaneously, the targeted sales training then begins, using customized workbooks, sales people challenge their thinking and learn new techniques.
Time-sensitive homework is provided to simulate the pressure sales people have to perform under; weaker sales people are vetted in this process and the true sales champions start to appear.
From prospecting and presentation to contacting and closing, FOCUS Selling Systems gets the sales department on-process to win.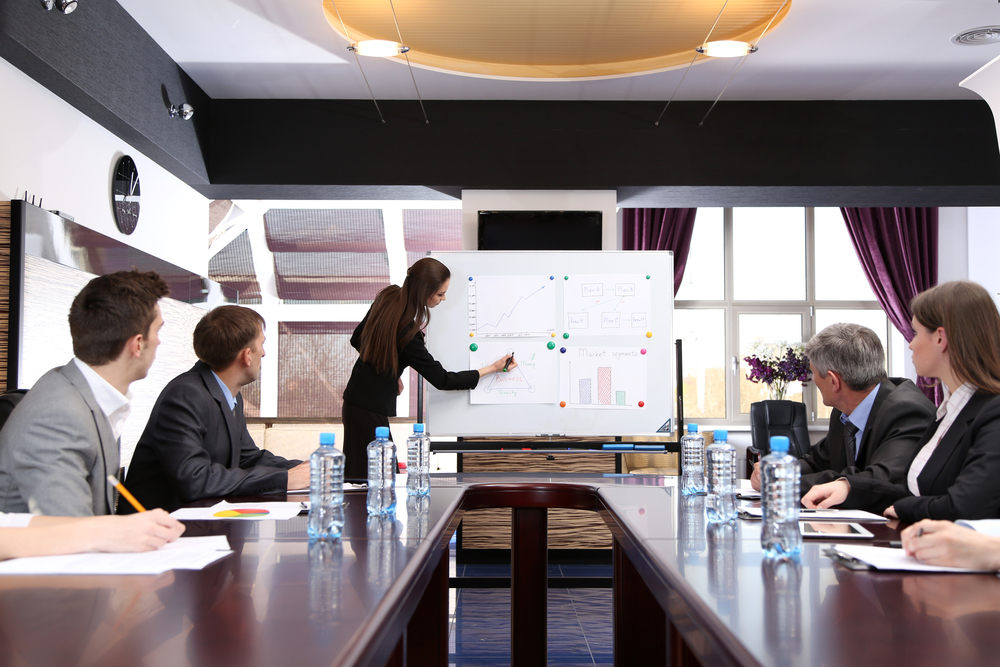 Explore The Power Of FOCUS Selling Systems
---
Obtain our Transformation Methods
Look at the module that can set your sales towards a new Supremacy of Self-management.

Learn our Coach & Customize Methods
Understand the power of cadence and compass checking and the Salesperson's Survival Kit.
 Explore The Power Of FOCUS Selling Systems
---
Unlock our Analyze & Align Methods
Learn to get Target Market Clarity and select a niche and to get rich with sweet spot definitions.
Get Started
Ready to take the next step? Learn more about implementing FSS in your organization.